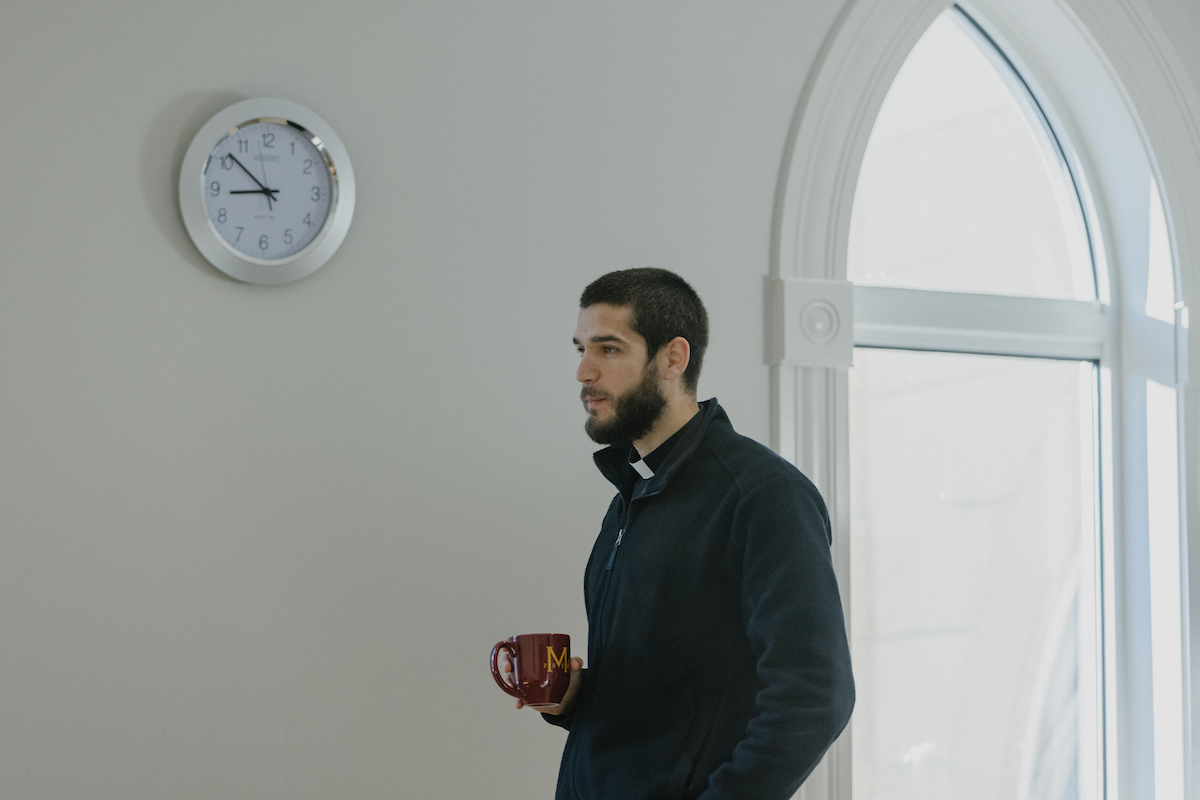 The Dominican House of Studies
Academic Resources and Course Schedules
2023-2024 Edition
Academic Catalog
For a comprehensive account of PFIC policies, programs, and courses in one place, please consult the below PDF. This is a large pdf that may take some time to load.
Book List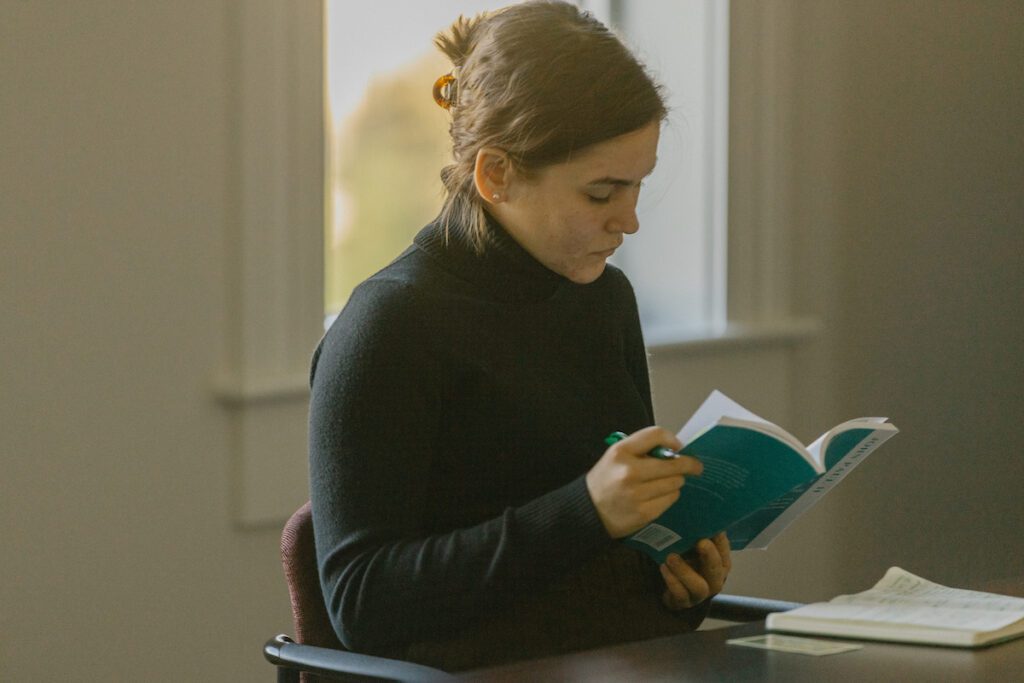 Enrolled students can find a list of required and recommended books for courses by logging in to Populi and navigating to the info tab for a particular course.
Students enrolled through the Washington Theological Consortium or the Pontifical John Paul II Institute for Studies on Marriage and Family should contact either their professor or the Registrar (registrar@dhs.edu).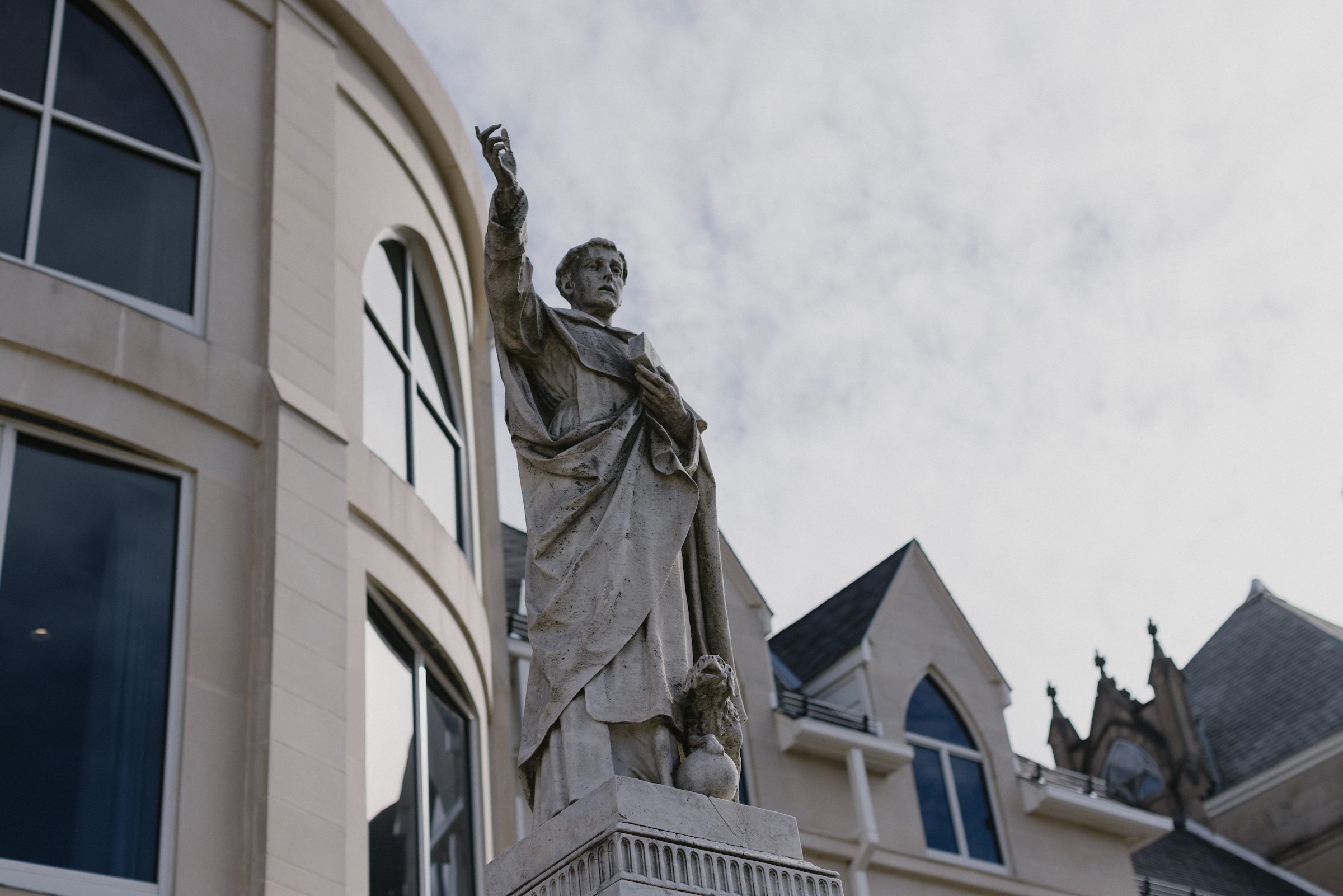 academics
Helpful Resources
Explore our helpful resource to learn more about applying and studying at the Dominican House of Studies.