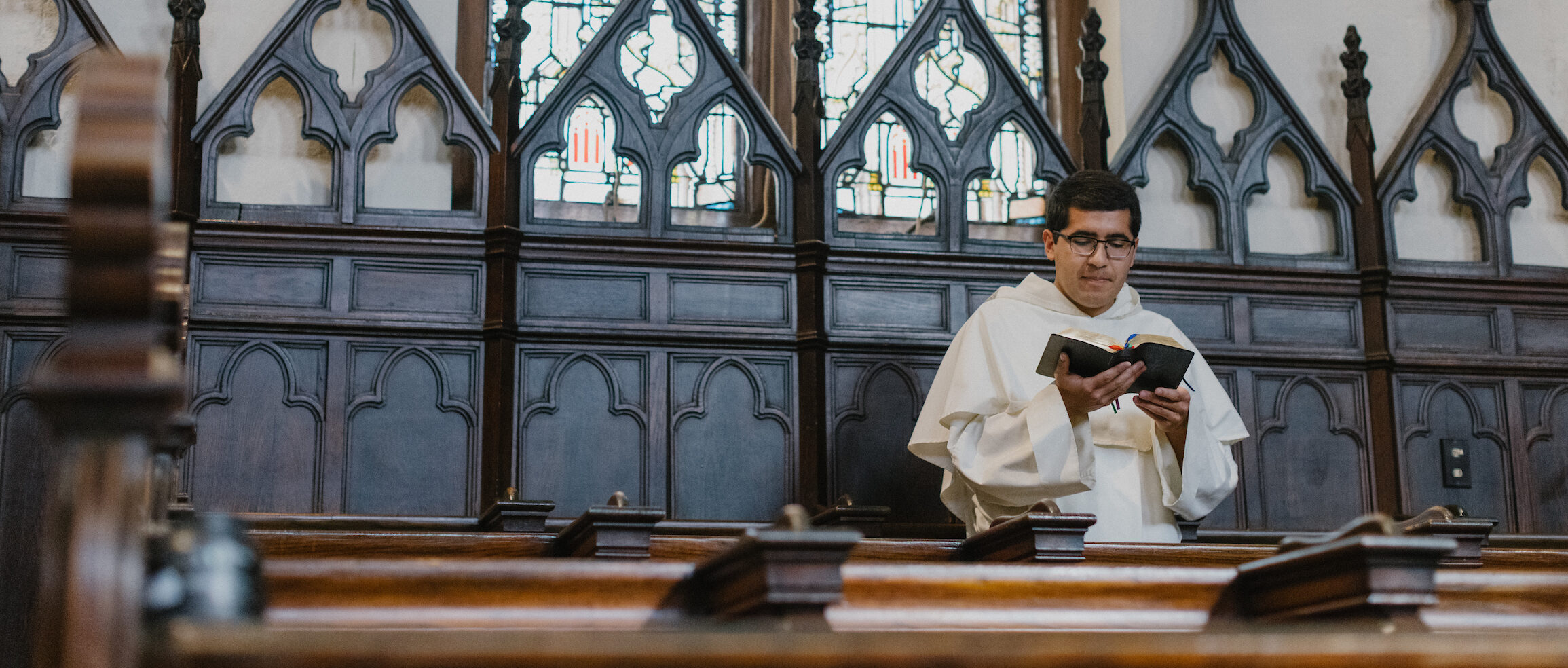 The Dominican House of Studies
Continuing Education
Taking courses at the Pontifical Faculty of the Immaculate Conception is a great way to continue to learn and grow in the Catholic Faith.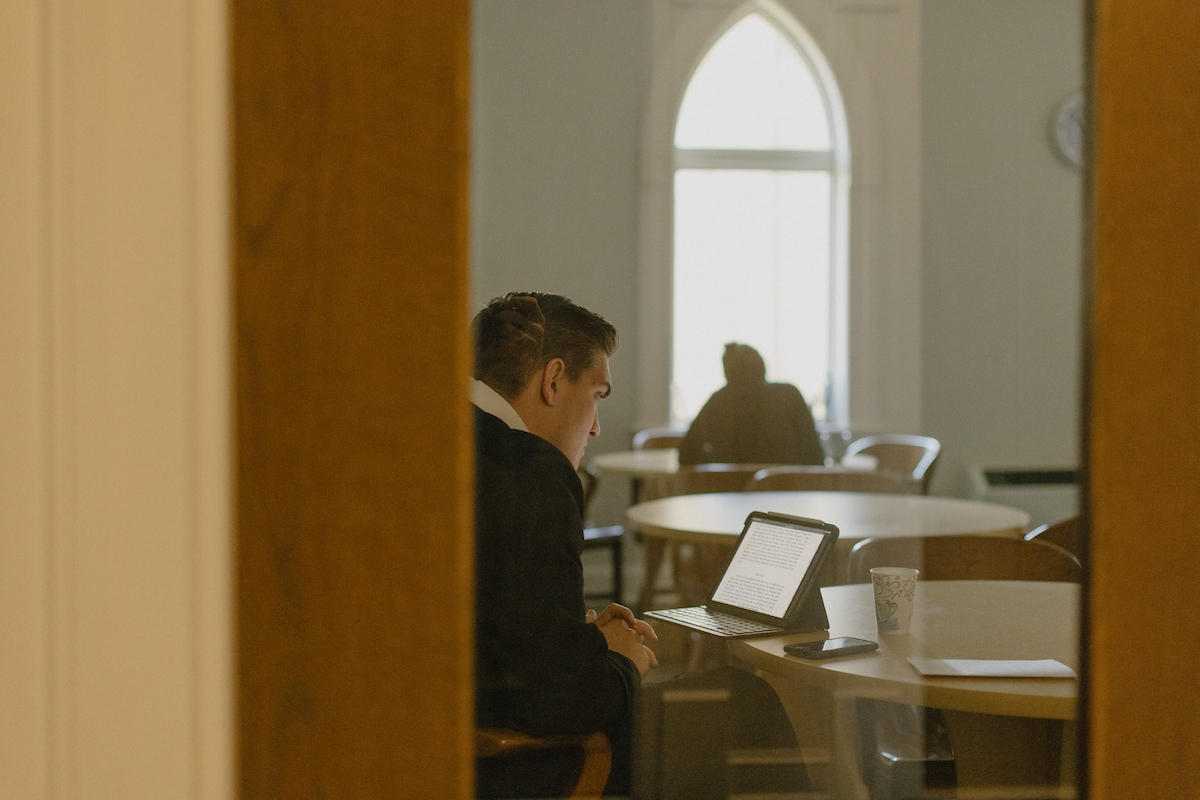 Introduction
In order to serve those who wish to further their education and their professional competence, but who do not currently desire to embark on a full degree program, the PFIC offers courses on an individual basis. Courses may be audited or taken for credit throughout the year.
Persons who have earned a B.A. degree or its equivalent from an accredited institution may take up to four courses per semester as a non-matriculated student. Admission as a Non-Degree Seeking (N.D.S.) student does not constitute admission to any degree program. However, if such a student should later apply for admission to a degree program, course credits earned in non-degree seeking study may be applied to the degree, and the application fee for the degree would also be waived.
Persons may also audit courses with the understanding that no papers or examinations will be required or graded, and no academic credit will be given. All N.D.S. students must submit an application, official transcripts, an application fee, and a recent photo.