Pontifical Faculty
Careers
"When you walk into this building you are not only serving the Dominican House of Studies but the Lord." -Patricia Work, Chief of Staff
Open Positions
---
We are not currently hiring for any positions. However, we would be happy to have your resume on file to be considered for future openings.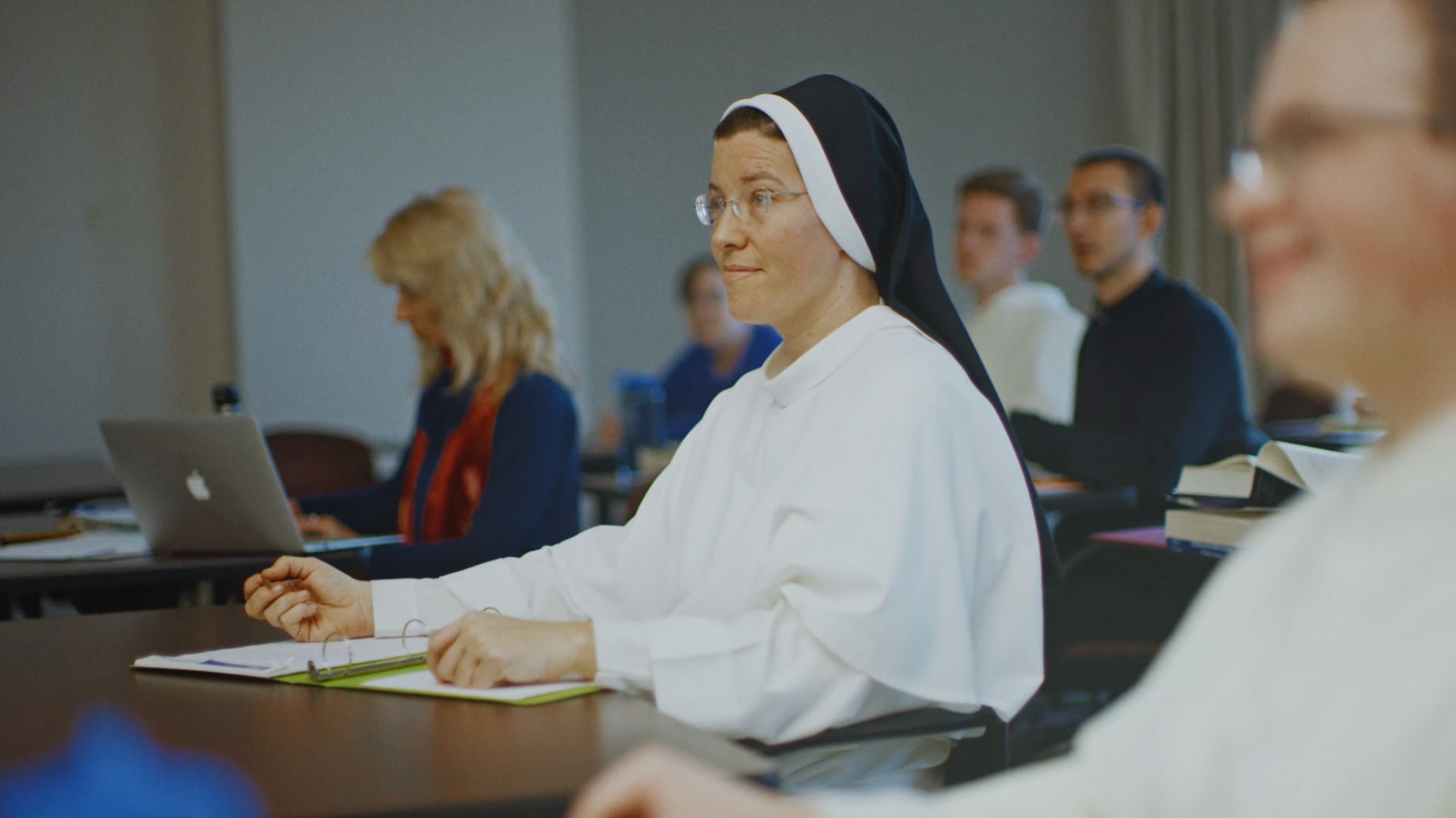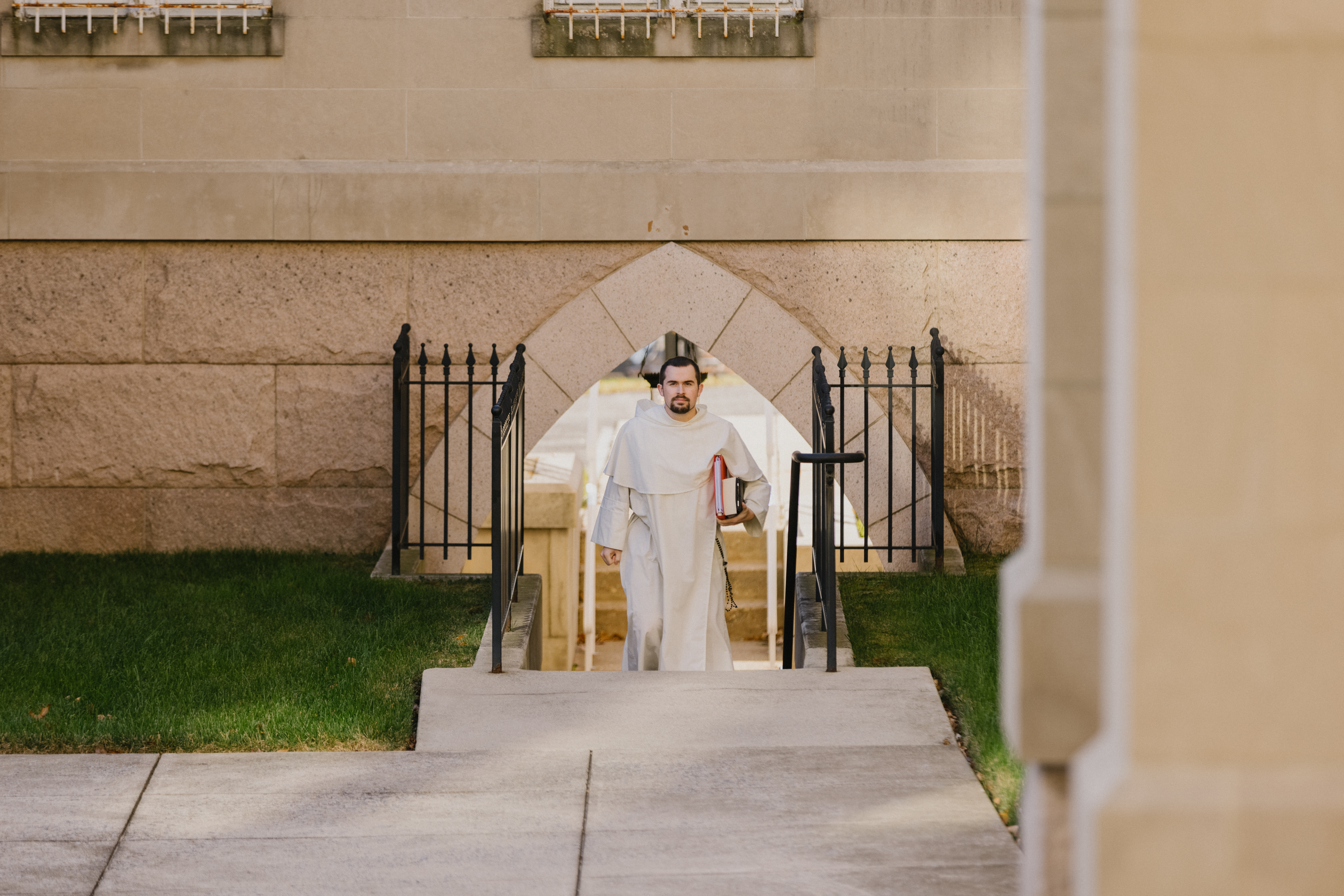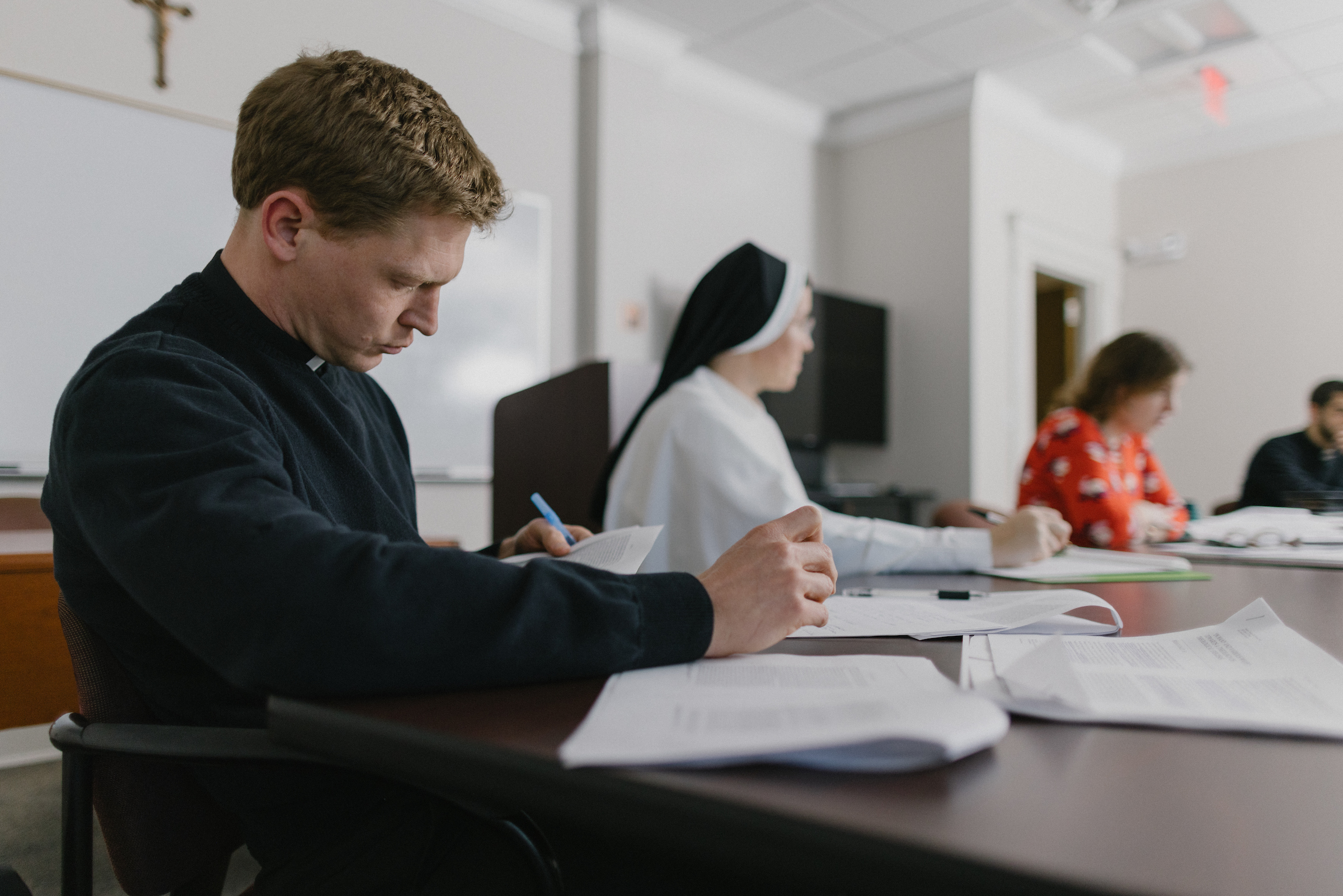 Work where your faith is not only accepted but celebrated.
Join our faith-filled team, dedicated to professional excellence, in its mission to support the Dominican charism and the education of the priests and evangelists the world desperately needs. Submit your resume to be considered for current and future openings.