The Dominican House of Studies
Educating Preachers of Truth in Charity.
Catholic theology in the Thomistic tradition for Dominican students and all who are interested in serving the Church, evangelizing the world, and growing in virtue, wisdom, and holiness.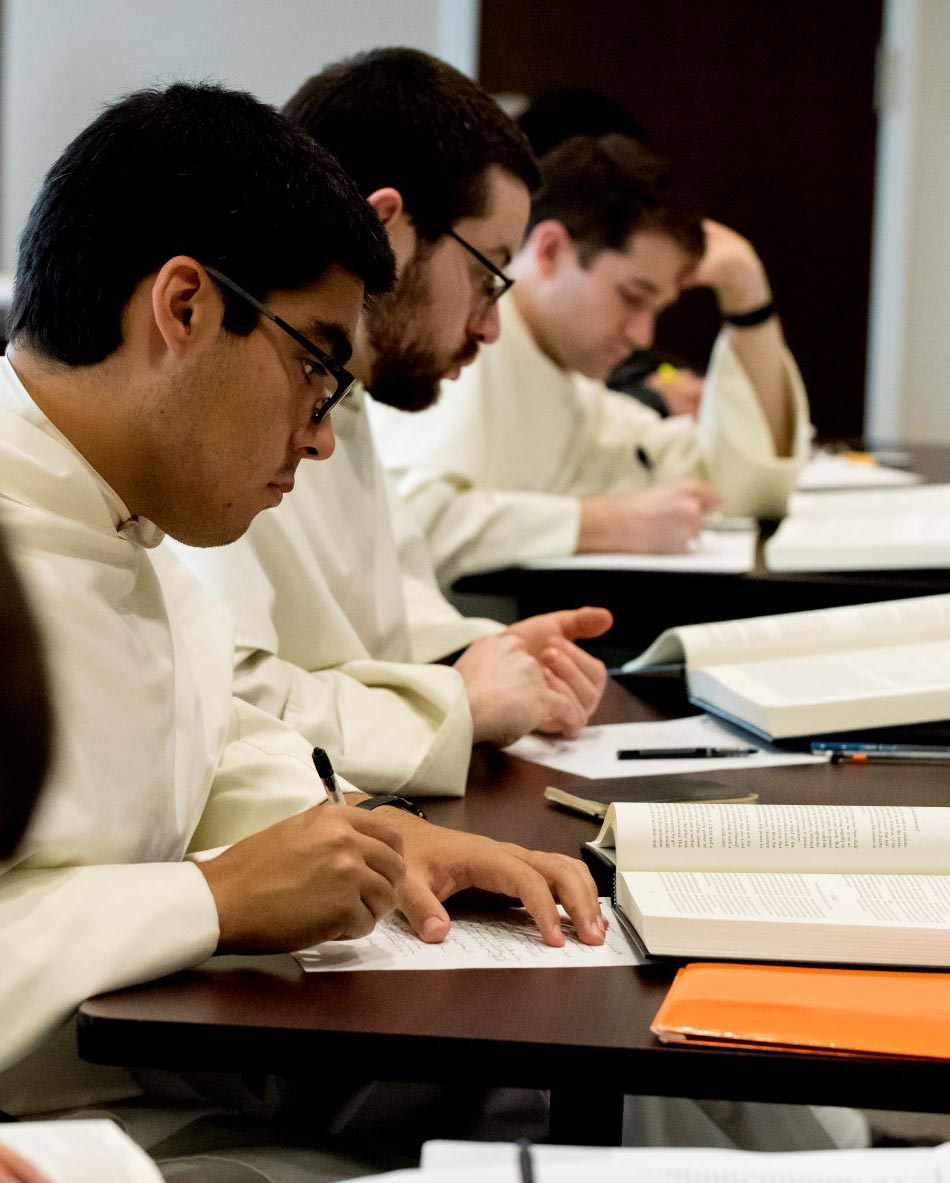 for students
Explore Life at the Dominican House of Studies
Our faculty offers a rigorous theological education, always teaching our students to receive and interpret the Word of God within the scope of the theological tradition of Saint Thomas Aquinas and to preach in the power of the Spirit to turn hearts and minds to God.
The human heart is animated by Truth. The human being is most perfected in acts of knowledge and love.
Convinced that the human heart is most fully alive when animated by the light of truth, our patron St. Dominic founded the Order of Preachers over 800 years ago to profess the truths of the Christian faith boldly for the salvation of souls.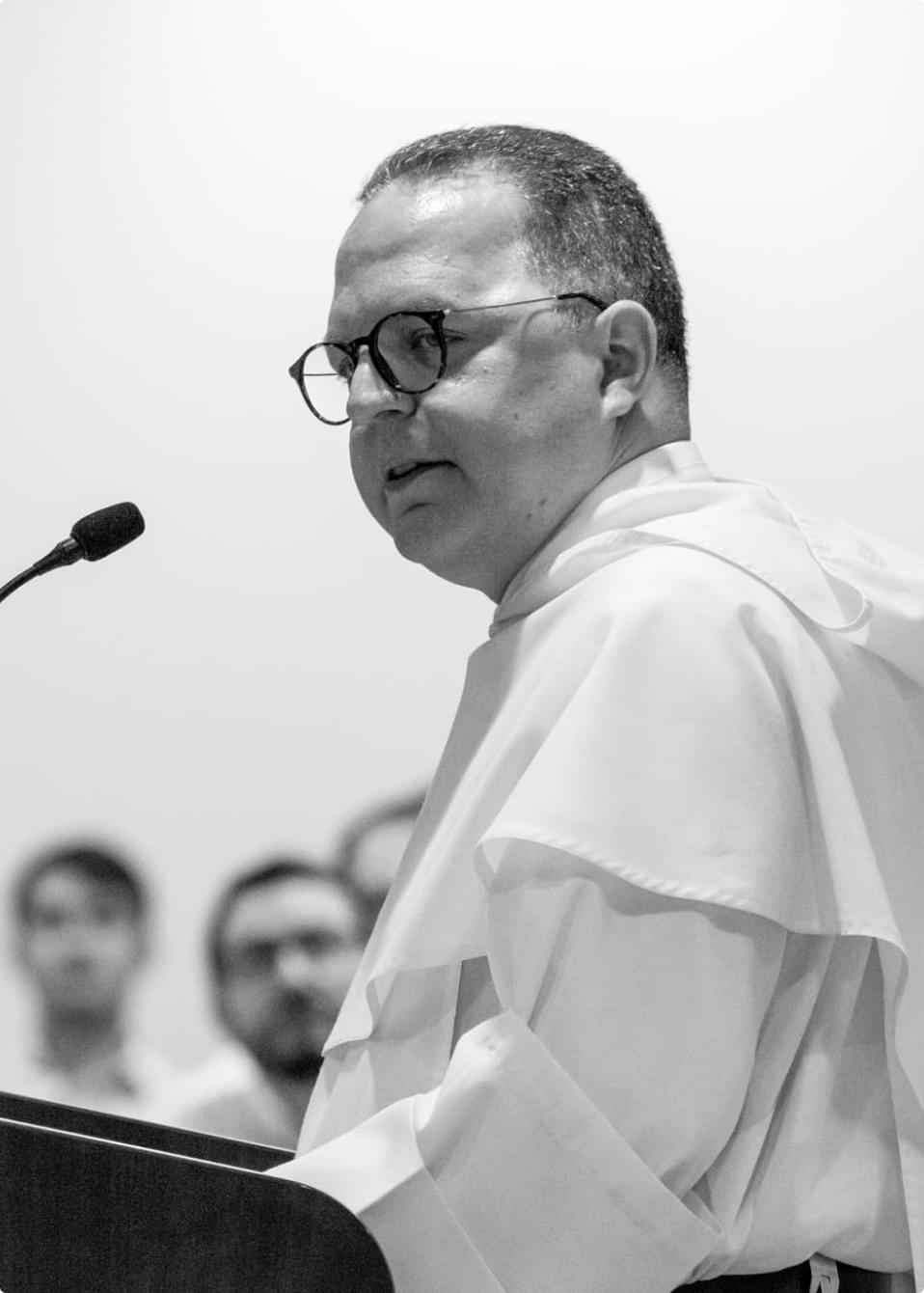 our story
Passing on the fruits of contemplation
The Dominican House of Studies is a school of theological training for the Dominican friars of the Province of St. Joseph. For centuries, religious and laity have been formed in the sapiential wisdom of St. Thomas Aquinas.
The life in which contemplation overflows into action images the diffusion of God's communication of goodness to all creatures.
"This is the ultimate perfection of the contemplative life, namely that the Divine truth be not only seen but also loved."

STh II-II, q. 180, a. 7, ad. 1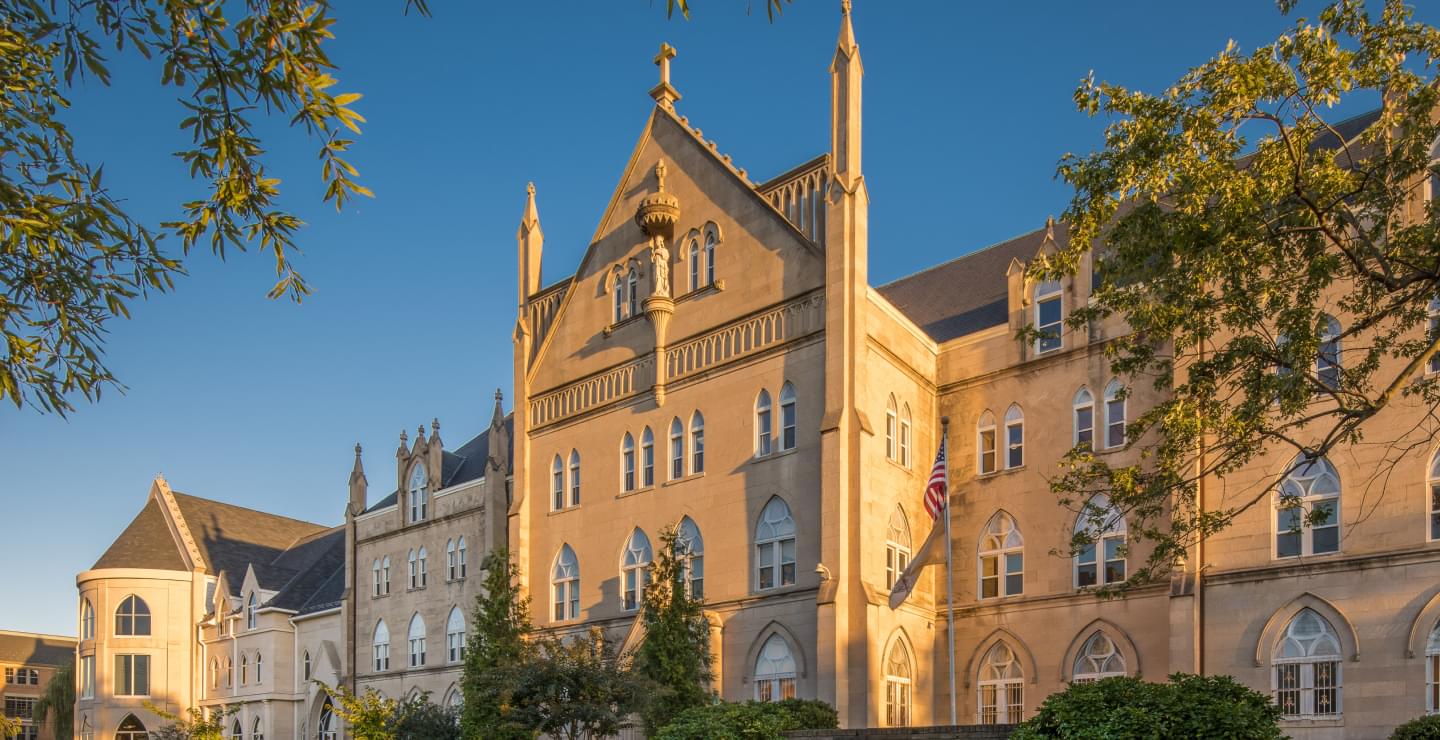 donate
Support the Dominican House of Studies
We equip our students with a plentitude of theological wisdom and apostolic fervor so that they might share the joyful Truth of the gospel for the rest of their lives of teaching and ministry.