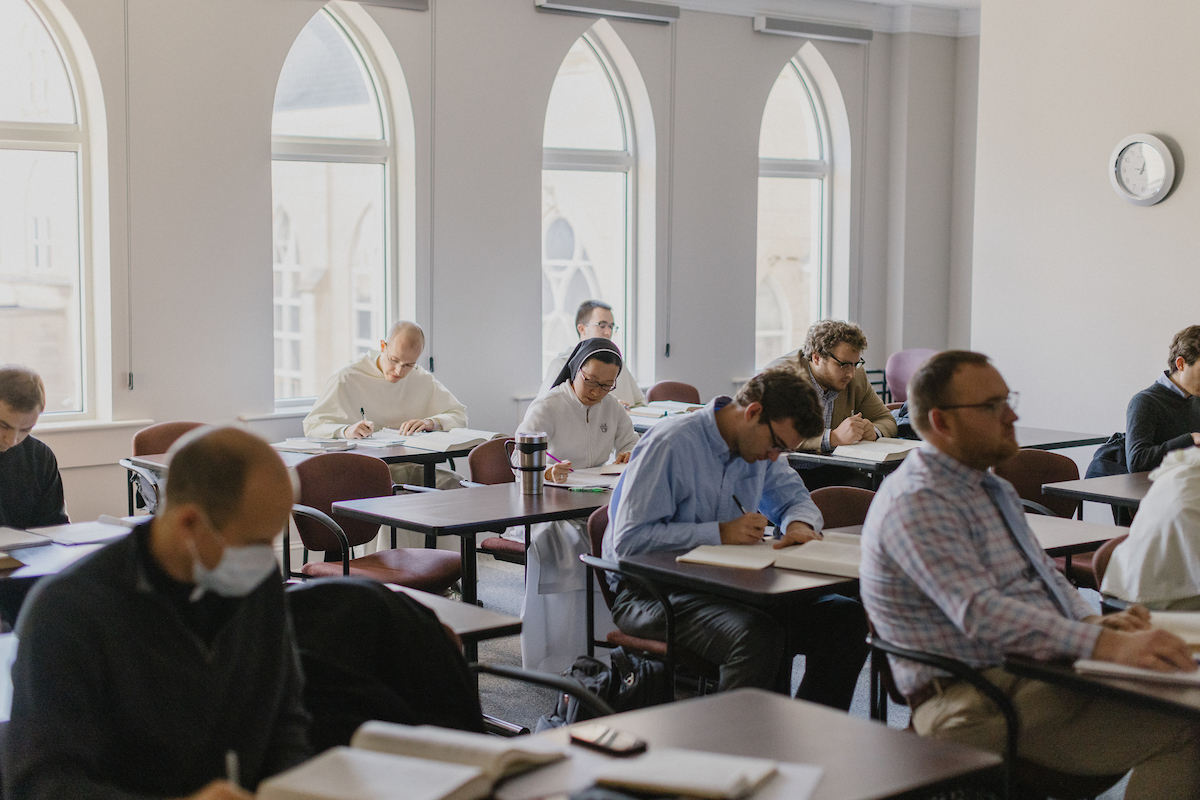 The Dominican House of Studies
Transcripts and Policies
Student Policies and Helpful Information
Student Handbook — Contains complete information on student policies for the academic year.
PFIC Style Guide — All theses, tesinae, and dissertations are expected to follow this style guide.
Syllabus Archive — Access limited to Faculty, Staff, and Students via Populi.
Preparing a thesis, tesina, or dissertation for submission:
Master of Divinity and Baccalaureate of Sacred Theology

Themes for the Comprehensive Examination

Master of Arts in Theology
Master of Arts in Thomistic Studies
Licentiate in Sacred Theology
Identification Cards

Students receive a student identification card from the Registrar for security purposes. The ID also allows students to use the library, other libraries in the Washington Theological Consortium, and access student discounts at restaurants, theaters, and other businesses in the area.
Health Insurance

The PFIC does not provide health insurance benefits to its students. The school has made arrangements with The Catholic University of America for PFIC students to participate in Catholic University's health plan. Interested students should follow these steps:
Go to www.aetnastudenthealth.com.
In the search engine, type The Catholic University of America
On the right, in the box entitled "Enroll/Waive," click on the hyperlink "Enroll/Waive: Student Health Insurance Plan." This will take you to another web page.
Under Student Information, click on the drop-down menu next to "[Select Program Type]."  Click on "Dominican House of Studies" on the drop-down menu.
Under the banner "Secure Login," enter your student ID number and your date of birth on the spaces provided.
Press "Get Started" and follow the directions.
FOBs
FOBs or electronic keys are provided to students upon enrollment and returned at the end of the academic year. They can be used to access the faculty wing and chapel. Please see the Executive Assistant, Ms. Grace Kilgannon, to obtain one.
Parking
Parking passes are also available for students for a modest fee. Please reach out to the Administrative Secretary, Ms. Christina Rine, via email.
Requesting Transcripts
All transcript requests are made through the registrar. To make an online request for a transcript, please fill out the form below, including payment information, press "submit," and follow the directions.  To obtain a transcript by conventional mail, complete the transcript request form. You can still pay online through our website or you can pay with a check made out to "Pontifical Faculty."  Transcripts are only issued for students with no outstanding financial obligations to the Pontifical Faculty.
There is a fee of $5.00 for each copy of an official (signed and sealed) transcript, and a fee of $3.00 for each unofficial (neither signed nor sealed) transcript.
The registrar may also be reached at (202) 495-3836 or via email.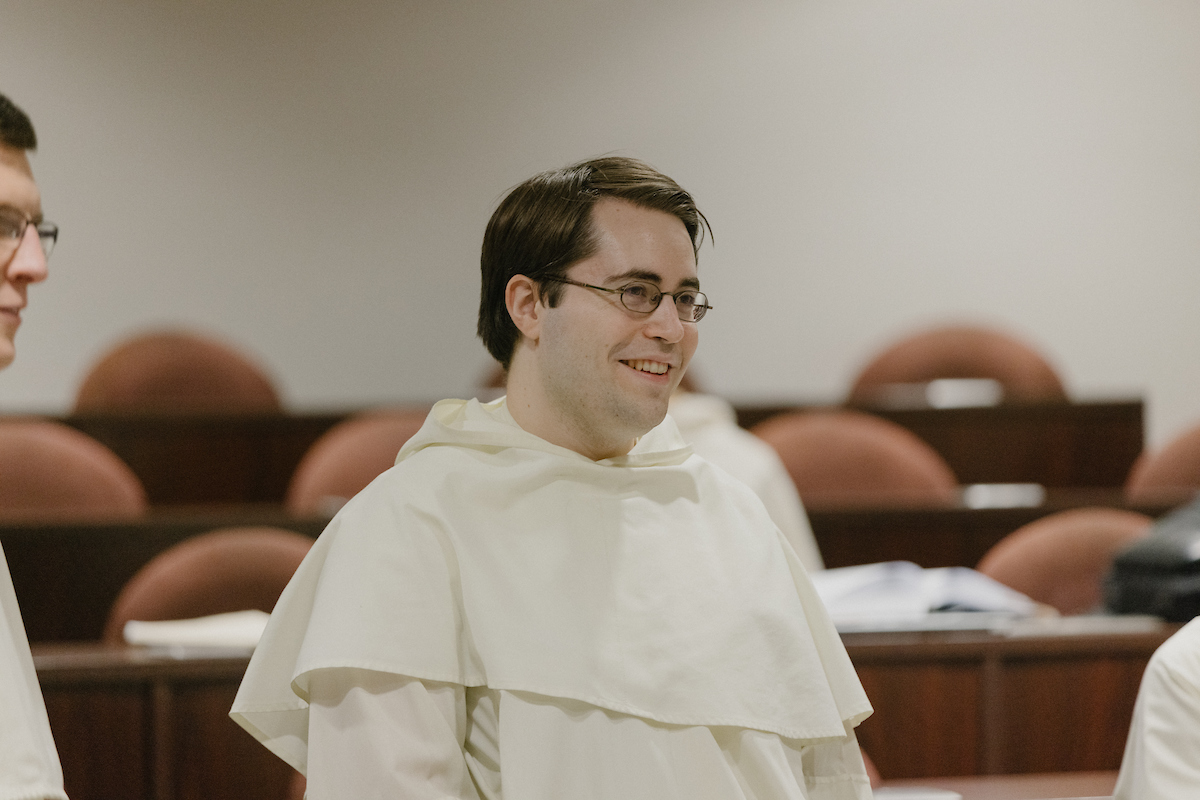 academics
Helpful Resources
Explore our helpful resource to learn more about applying and studying at the Dominican House of Studies.