The Dominican House of Studies
Degree Programs in the Thomistic Tradition
Catholic theology in the Thomistic tradition for Dominican students and all who are interested in serving the Church, evangelizing the world, and growing in virtue, wisdom, and holiness.
academics
Our Programs
The M.A. (Theology) is a two-year program of theology in the Thomistic tradition. It was introduced in 1993 to better serve laypersons by facilitating further theological studies or the faithful service of the pastoral needs of the Church.

The M.A. (Thomistic Studies) is a degree program offered by the Thomistic Institute of the PFIC specializing in the study of the theological synthesis of St. Thomas Aquinas. Students receive an intensive formation in Aquinas's texts and ideas

The degree of Master of Divinity is a first professional degree, designed to foster basic theological understanding and develop initial pastoral competence on the part of students preparing for ministry

The degree of Baccalaureate of Sacred Theology provides the student with a solid, organic, and complete instruction in theology at the basic level, enabling graduates to pursue further studies in the sacred sciences.

The Pontifical Faculty of the Immaculate Conception offers an advanced and specialized research degree, the Licentiate in Sacred Theology (S. T. L.).

The Doctorate in Sacred Theology (S.T.D.) is a specialized degree program in Thomistic studies. It offers a terminal degree (the ecclesiastical doctorate) that is granted by the authority and in the name of the Holy See.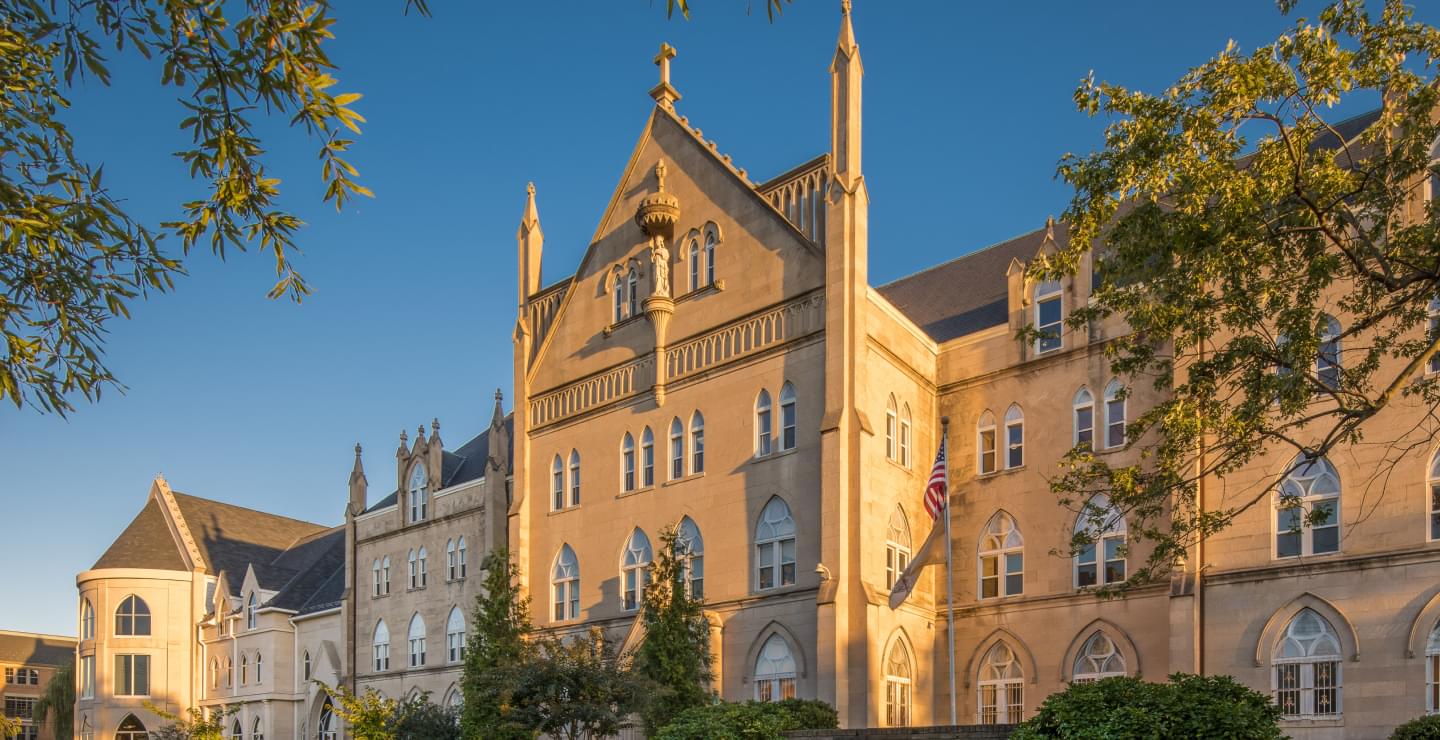 academics
Helpful Resources
Explore our helpful resource to learn more about applying and studying at the Dominican House of Studies.