Soulful Songs for Sunny Days
Soulful Songs for Sunny Days
"Ultimate fulfillment in God can be seen in all of the people we meet—even when they themselves have not yet fully realized it."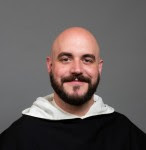 by
Br. Christopher Daniel O.P.
in
Dominicana
Jon Foreman Music Summer
Summer is now roughly half way through. We've celebrated the Fourth of July. We've likely enjoyed our day at the beach or our family vacation. Students can feel the last weeks before school slipping through their fingers, and, although the season and the heat will linger nearly until September ends, we have now entered a quieter, more reflective period of our summer. It is in the spirit of a quiet summer evening that I offer this musical recommendation.
Though it's been over a decade since the release of Jon Foreman's EP Summer (an EP or "extended play" is a musical release that is shorter than a full album), his songwriting has lost none of its poignancy and depth. This six-song EP is part of a larger four-EP project, with an EP dedicated to each of the seasons. The other EPs are also filled with gems, especially Fall which was released first, but I offer Summer for your consideration because I think Foreman admirably captures both the energy and the peace of a summer evening.
The EP opens with "A Mirror Is Harder to Hold," the pleadings of a lover who has looked in the mirror and come face to face with hard truths about himself. He's been full of himself. He'd much rather hold his beloved than this image of himself. The songwriting is excellent, and the subdued mariachi-style horns and soft backing vocals draw the piece together with a wry sad smile.
The following song, "Resurrect Me," is a rollicking acoustic jam that demands new life from God. It features some slide guitar work that recalls George Harrison's sitar playing on The Beatles' Revolver album—it's impossible not to start bobbing along. And the chorus contains a plea that we all surely cry out with the same insistence at different points in our lives: "I've become an empty shell / of a man I don't like so well / I am a living breathing hell / Come on and resurrect me!"
In "Deep In Your Eyes (There is a River)," Foreman suggests that the drive for ultimate fulfillment in God can be seen in all of the people we meet—even when they themselves have not yet fully realized it. Musically it is a lovely piece, with a nice cello accompaniment, although it features neither the lyrical sharpness of the first two tracks nor the unique use of Scripture found on the final three songs on the EP.
The fourth track, "Instead of a Show," is a bit aggressive. It's a send up of a comfortable Christianity that can be quite common in contemporary America. Listening to it, the song could almost sound like it came from a radical critic of the Church and we might feel offended. But almost the entire song is lifted directly from Sacred Scripture. The bulk comes from the prophet Amos's condemnation of a corrupt Israel's worship (Amos 5:21-24). The second verse, while not a verbatim quotation of Scripture, is clearly inspired by Isaiah 1:15, which condemns the kingdom of Judah for the same behavior. The blow is softened ever so slightly in the bridge by the suggestion from Isaiah 1:18 that healing and forgiveness are indeed possible, but the call for repentance and justice remains.
The fifth track is a simple rendition of a familiar passage. It is noteworthy for the way in which it captures the feeling of peace found both in that passage and in a late summer afternoon. Although the lyrics are the well-worn words of Psalm 23, Foreman's emphasis is not on the "fields" or "valley" of our earthly journey, but rather our destination: "The House of God Forever."
The sixth track, "Again," makes use of instrumentation from the Far East and is yet another beautiful prayer. I only realized that it was pulled from 1 Kings 18:36-37 after enjoying the song for several years—suddenly Elijah's prayer for fire from heaven sounded strangely familiar! What is most striking about Foreman's song is his expansion on the "this day" of Elijah's prayer. In his hands, "today" is unfolded into a reflection on God's providential presence and activity. He is "God of the present tense" and "Father of history . . . present in our human events." And, as Foreman rightly intuits, God and none other is capable of touching and "turning our hearts back" to him.
I hope that you will enjoy this short ode to Summer by a truly exceptional artist. The EP can nourish the reflections in your heart on these peaceful summer evenings, as we await the more lasting peace of heaven.
✠
Photo by Susan Lloyd (CC BY 2.0)
Originally posted on Dominicana Journal on August 5, 2022.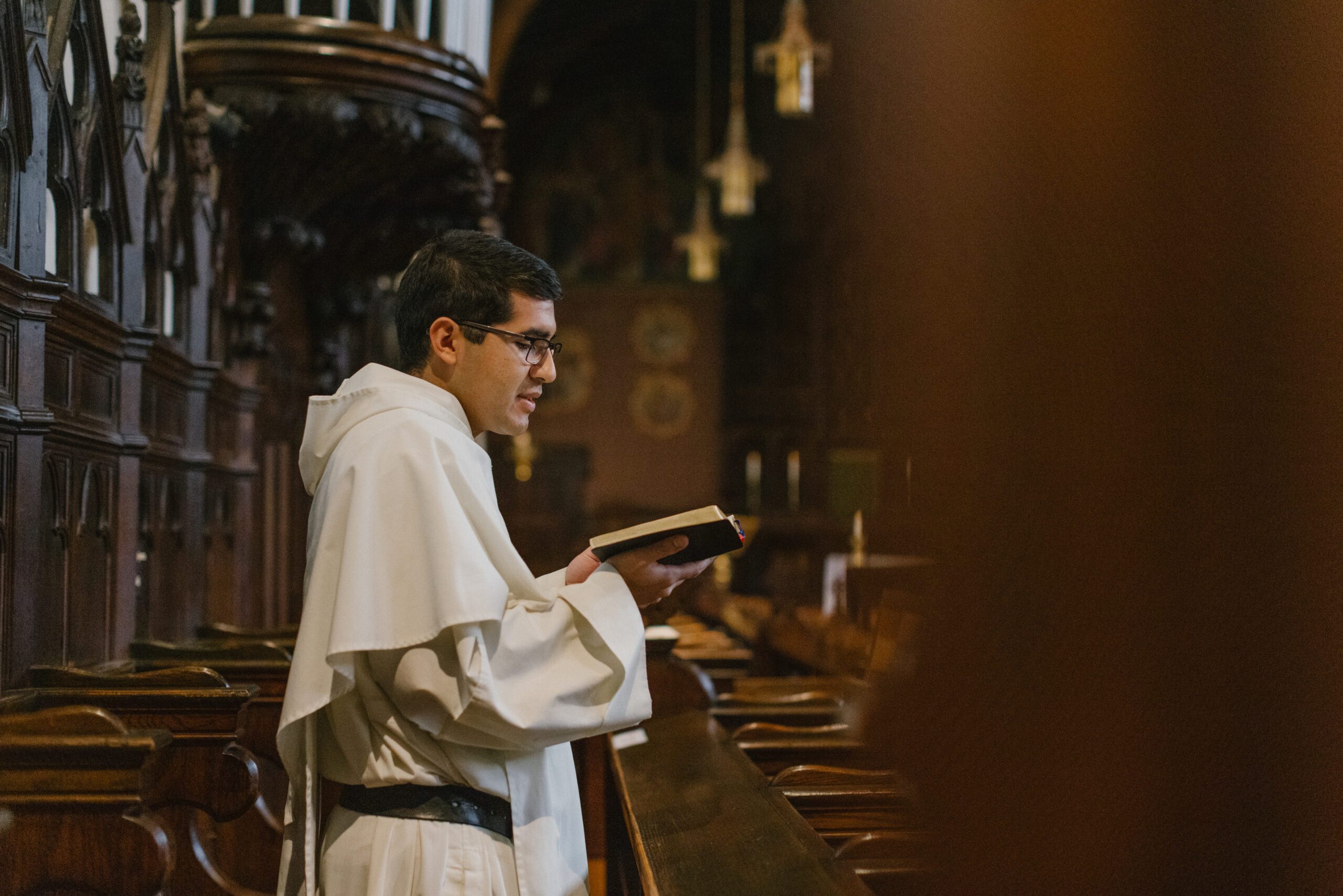 The Dominican House of Studies
Forming Preachers of Truth in Charity.
Catholic theology in the Thomistic tradition for Dominican students and all who are interested in serving the Church, evangelizing the world, and growing in virtue, wisdom, and holiness.
Give