When Johnny Comes Marching Home
When Johnny Comes Marching Home
A veteran's day reflection.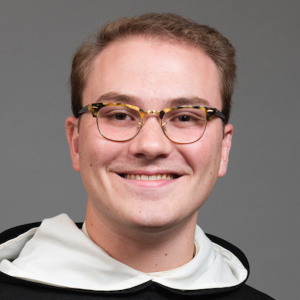 They are almost all gone: the boys who stormed the beaches of Normandy, the boys who saw hell rained down on them at Midway, the living remnant. With each Veterans Day parade, we see fewer and fewer of our veterans of the Second World War. Before they are all gone, let us not fail to honor them—let us give thanks to God for them and all our veterans and the lessons they have taught us.
"We have heard, O God, with our ears: our fathers have declared to us,
The work, thou hast wrought in their days, and in the days of old" (Ps 43:2).
When they were boys, they watched parades, too. Veterans of Gettysburg, San Juan Hill, and the Argonne Forest told them stories of suffering and valor. When their own hour came, they answered the call. Battles, catastrophes, great campaigns, wars that shaped our country—they really happened, and these men experienced them firsthand. Their memories and stories are our heritage as Americans.
The great deeds they accomplished were not really of their doing. They lent their hands to a greater power. They joined the fight against fascism, despotism, communism, and all that would destroy our liberty. The good they accomplished was simply part of the goodness of God's loving providence.
Often when you meet veterans, you are immediately struck by their perspective on life. They have seen great evil and ugliness. They have danced with Death herself. Yet they know intimately of God's goodness: their lives are the very proof of his mercy. Thanksgiving for our veterans should always lead to thanksgiving for God's gifts.
For many, however, life post-combat is anything but sunny. Sadly, many of the men and women who offer their very lives to protect this nation suffer from trauma, addiction, and depression and are lying homeless on our streets. The battles they fought on the field are replaced by new battles within. Let us lift them up most of all, in material aid, in our esteem, and most especially in our prayers.
The veteran's trials and triumphs are an example to each of us. The combat we wage each day in the name of Christ, the combat against sin, can be fought out to absolute victory, so long as we trust completely in God's graces and fight valiantly.
"Arise, why sleepest thou, O Lord? arise, and cast us not off to the end.
Arise, O Lord, help us and redeem us for thy name's sake" (Ps 43:23, 26).
The bravery of Americans on the battlefields of the past—this forms part of the foundation of our country. We Americans can consider ourselves fortunate that war is not a daily reality for us today (would that this were true for Ukrainians). God grant it stay that way! But let us not ignore those brave fighting men and women—for whom it was a reality—until it is too late. They convey a lesson for each of us, be it through missing limbs, fireside stories, or, perhaps, a yearly march come November.
✠
Photo by U.S. Marine Corps
Originally posted on Dominicana Journal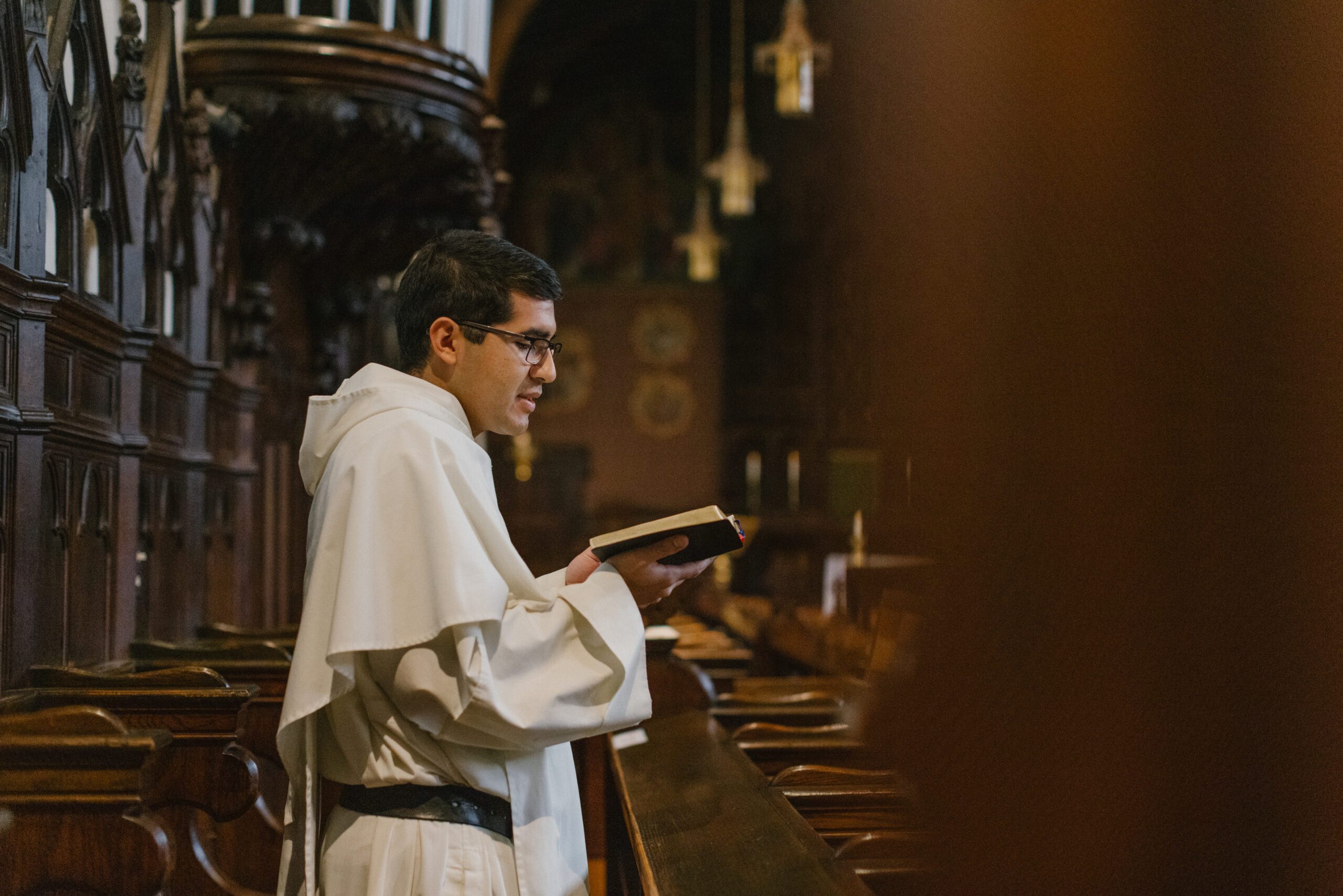 The Dominican House of Studies
Forming Preachers of Truth in Charity.
Catholic theology in the Thomistic tradition for Dominican students and all who are interested in serving the Church, evangelizing the world, and growing in virtue, wisdom, and holiness.
Give