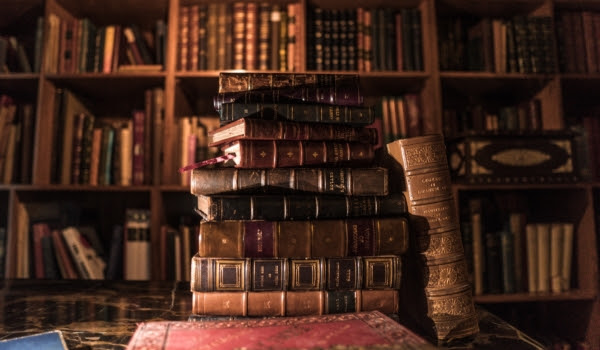 What is Joy?
"Joy can feel much like sorrow, except that those who have tasted Joy will want, more than anything, to be struck by it again."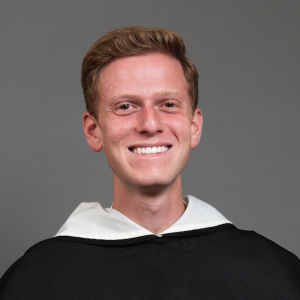 by
Br. Samuel Trecost, O.P
2022 Summer Reading Recommendations
Surprised by Joy: The Shape of My Early Life, by C.S. Lewis
Joy—What is it? Is it different from happiness, contentment, or pleasure? C.S. Lewis proposes in his autobiography a very particular definition of "Joy" that sets it apart from the others. For Lewis, Joy is an insatiable desire that comes unexpectedly and wounds the heart: something akin to Saint Augustine's restlessness. Joy can feel much like sorrow, except that those who have tasted Joy will want, more than anything, to be struck by it again. Lewis writes Surprised by Joy in his fifties. He covers his life from childhood to his conversion in his early thirties, and Joy—Joy in his strict sense—is the pervading theme, the golden thread that connects the whole story.
He describes in comic detail characters such as Oldie, Smugy (pronounced "Smewgy"), and Fribble, whose personalities are nearly as interesting as their nicknames. He writes at length about his tutor Mr. Kirkpatrick, dubbed The Great Knock, who was "almost wholly logical" and helped prepare Lewis for the academic career he would eventually pursue. Lewis recalls that, though Kirk was an atheist, he always gardened in his best suit on Sundays. Musing on this oddity, Lewis opines, "An Ulster Scot may come to disbelieve in God, but not to wear his week-day clothes on the Sabbath." Religious or not, Kirk is the only person for whom an entire chapter is named, and Lewis recognizes how much he owes to this bizarre educator.
Books feature prominently in this autobiography. After all, Lewis was a literature professor by trade and, as we see quickly, a bibliophile by nature. From childhood, good reading was one of the triggers that elicited Joy. He recalls vividly one October evening when he went to Leatherhead to get a haircut and buy a book. He bought Phantasies, a faerie Romance by George MacDonald, and, according to his own testimony, that book irreversibly affected his life. It caused a stab of Joy like none he had felt before, and it helped spur his conversion.
Later, describing the period when Christianity seemed to be invading his world on all sides, Lewis explains how he thought of Christ as the "transcendental Interferer" and expresses the dismay he felt when he realized that so many authors he revered—Plato, Dante, MacDonald, Herbert, Barfield, Tolkien, and Dyson—were urging him toward Christianity. He warns, "A young man who wishes to remain a sound Atheist cannot be too careful of his reading." As we have seen, even fairytales point to God.
Good friendships point to God too. A neighbor Lewis did not know well, Arthur, was sick when Lewis came to visit him and noticed on his nightstand a book that he cherished dearly. He describes the wonderful discovery of their mutual interest saying, "Next moment the book was in our hands, our heads were bent close together, we were pointing, quoting, talking—soon almost shouting—discovering in a torrent of questions that we liked not only the same thing, but the same parts of it and in the same way; that both knew the stab of Joy." It turns out that Joy is not only a pointer to some Other, but it also unites those who have suffered its blows.
For anyone who has enjoyed Lewis's fiction or apologetic writings, I heartily recommend that you allow this master storyteller to tell you his own story. Unsurprisingly, he tells it with all the same wit, perceptiveness, and clarity that characterize his other books. For anyone who has felt Joy, like the young Lewis and Arthur, consider reading Surprised by Joy and hearing firsthand how this deep yearning drew "the most dejected and reluctant convert in all England" to Christ.
✠
Photo by Prateek Katyal on Unsplash
Originally posted in the Dominicana Journal.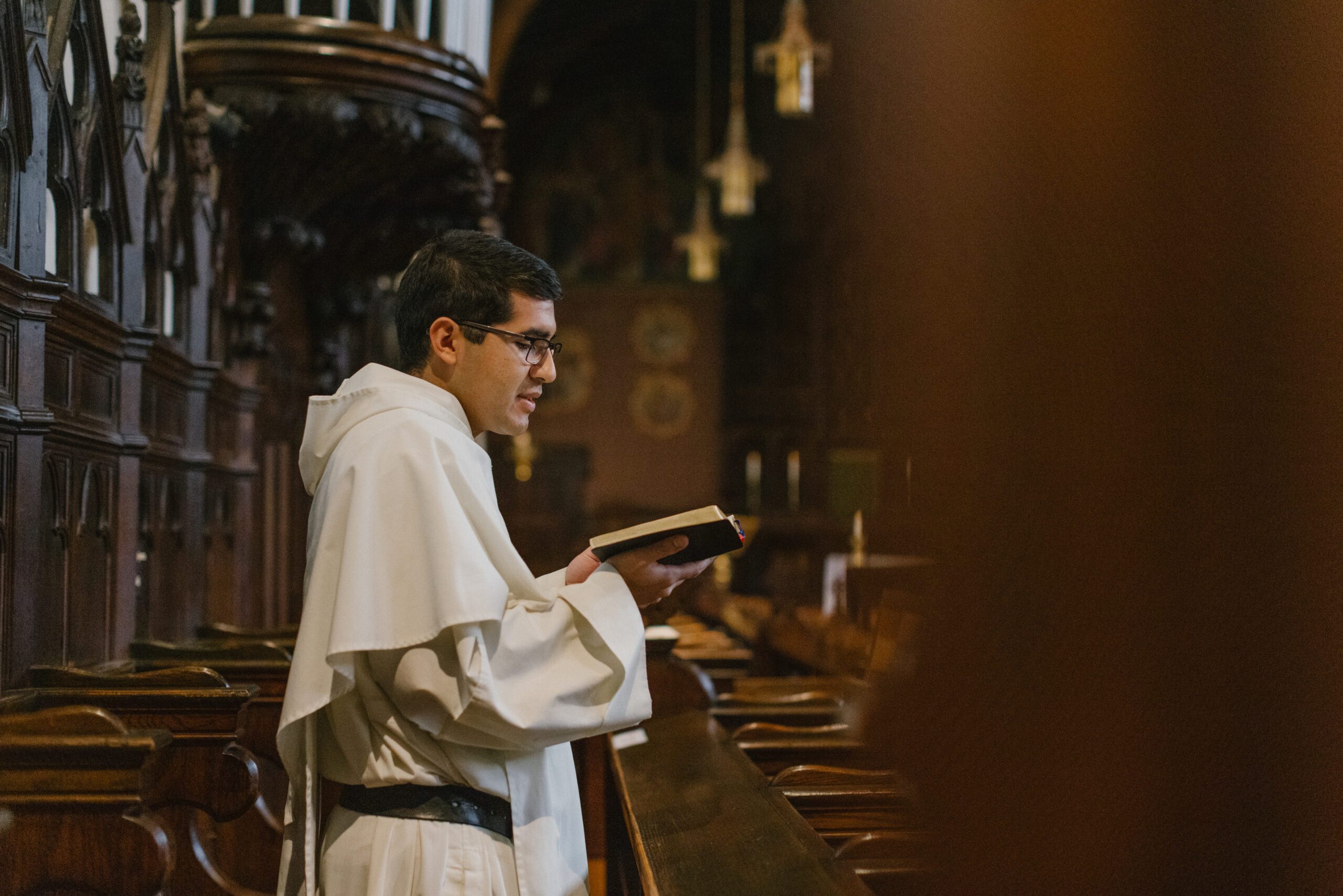 The Dominican House of Studies
Forming Preachers of Truth in Charity.
Catholic theology in the Thomistic tradition for Dominican students and all who are interested in serving the Church, evangelizing the world, and growing in virtue, wisdom, and holiness.
Give